You have a lot of important responsibilities: taking care of children, pets, other people, running errands, ensuring life runs smoothly, the list goes on and on. There's one very important responsibility left: taking care of you! Imagine having a beautifully professional makeover and photo session tailored to you - a gift you'll treasure for years to come!
Anyone can take your picture. I will give you the stunning photos you deserve. That's exactly why I created my photography business - to capture even the smallest details that might otherwise go unnoticed. People need attention and patience to come out of their shell, and I really enjoy helping people see that they are beautiful, confident, strong, and amazing - no matter what angle.​​​​​​​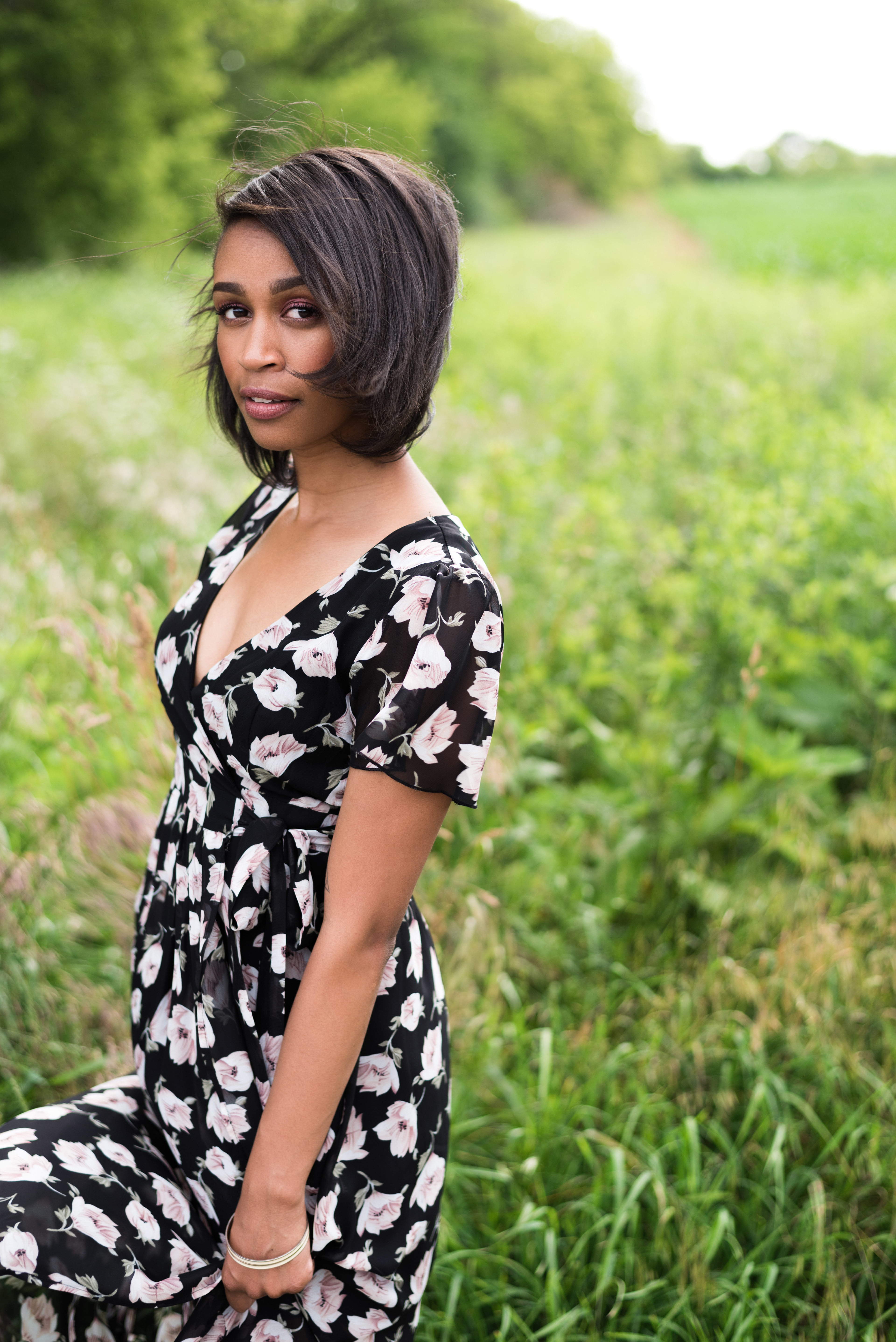 Offering sessions both in-studio and outdoors, there are a wide range of options to achieve your desired look. Whether that be business/professional, gorgeous glam, or simply natural photos, there is definitely something for everyone! Your photos will be edited, finished, and presented in beautiful packaging that will preserve your memories forever!
My passion for photography began when I was 8 years old; both my grandfathers were avid photographers and my motivators. They shot professional photos for the Detroit Tigers baseball team, did portraits, and other types of photography including florals and architecture.
It's no surprise that I absolutely love shooting photos of others in outdoor settings and interacting with nature in different ways. Experimenting with different hairstyles and trends is my favorite thing to do! The possibilities are endless with the great outdoors as a gorgeous backdrop!
I love taking photos of my family and two Boston terriers. My daughter and I enjoy playing outside and spotting planes flying up high. Gardening is a huge part of my life - planting and weeding allow me to de-stress and enjoy nature! When I'm not in the garden, I'm painting or lounging at home with a good show on Netflix and drinking wine or a cold beer!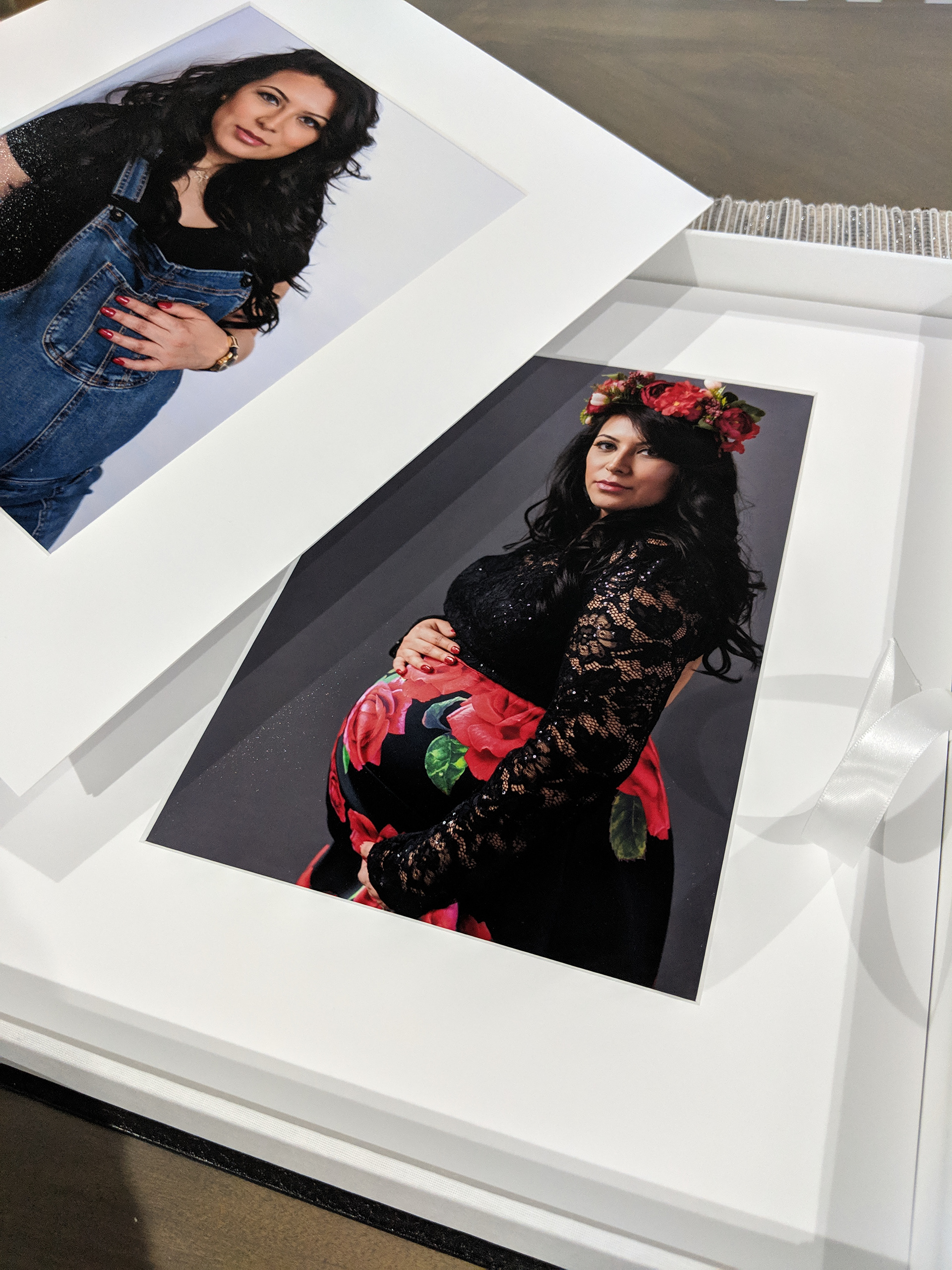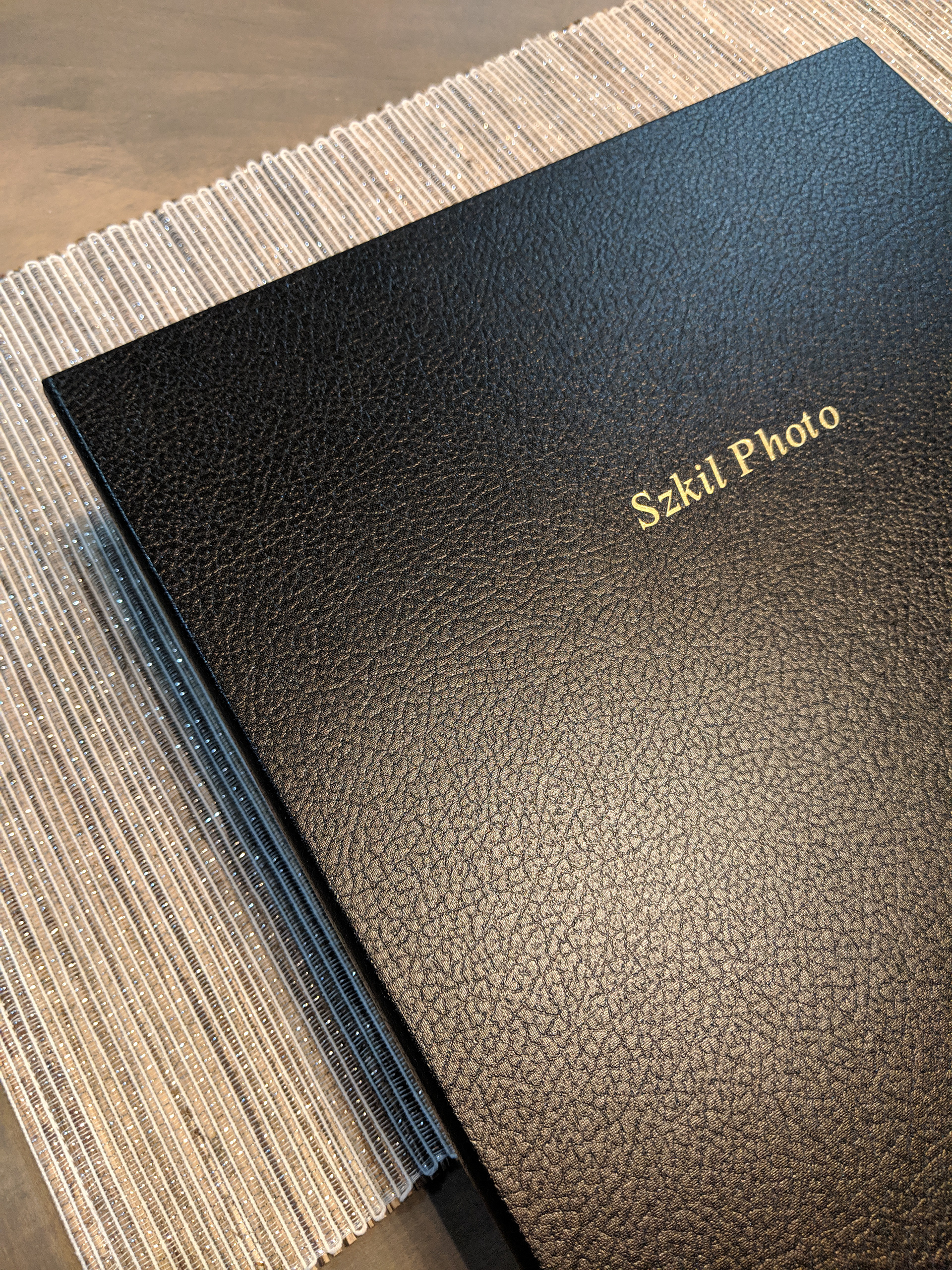 "I usually dread having pictures taken. I never look the way I'd like to and I don't want to share them with others. My session with Szkil Photo was absolutely amazing! This session gave me confidence - I truly felt beautiful and it was effortless!! Thanks so much for going above and beyond!"
"Beautiful pictures I love them! Thanks so much Nate!"
"I had seen Nate's work on the internet and was impressed. He has a way of making you look your best in the photo. We hired Szkil Photo to take my son's senior pictures. Nate guided us through every step of the process. He helped us pick our location and wardrobe selection plus we had so many wardrobe changes in the package that we did some fun pictures too. My son said Nate made him feel very comfortable and relaxed during the photo shoot and has a great sense of humor which really helped him smile. The photos were awesome. We had so many great pictures it was difficult to pick our favorites. We have another senior next year and Szkil photo will be our choice of photographer again."